Creating a Simple 3D Text Effect
Opening Message
This tutorial will teach you how to make a simple 3D text effect in just a couple minutes with Photoshop. All you need is Photoshop, no external resources required. Let's get started!
Make a new document that's 350px x 150px and 300ppi (resolution). I made a nice little back drop for the sake of the tutorial, but it's not necessary that you create one.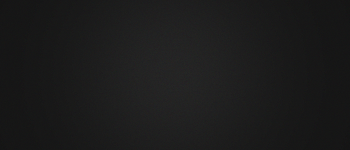 Creating the Text
Now create a text layer. It can be any word, font, size, or color you want; it doesn't really matter. Just make it big and place it somewhere near the middle of the document.
If you want a similar result to the tutorial then I used the font Trebuchet MS and made it
24 points.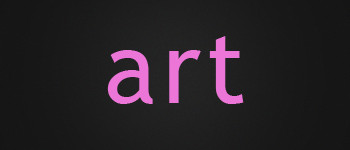 Making the Gradient
Select the text layer and go to Blending Options, Gradient Overlay. Just give it a nice gradient that isn't too contrasting. I used #818c47 to #b2be65.
Making the Corners
Switch to the Move Tool and select the text layer. Hold down the alt key, and press the down and left arrow keys (not at the same time).
This will create two new layers. Merge them and move them below the original text layer.
Now go to Blending Options, and select Color Overlay. Set the color to #c2d35d.
This will divide the front and sides of the text.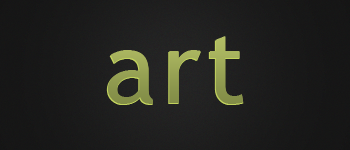 Creating the Sides
This step is very similar to the last one. Make sure you're on the corner layer and select the Move Tool. Hold down the alt key and press the arrows in this order: down, left, down, left.
Merge all those layers and move them below the corner layer. Once again go to Blending Options, Color Overlay, but this time give it the color #4d5424.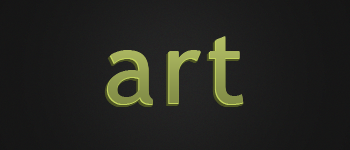 Finishing Touches
Now that you have the basic 3D text you can play around with the Dodge and Burn Tools to give it more realism.
Completion Message
You're done! This technique is only one of many ways of creating 3D text, but it's a bit easier to manage than other methods.
It can be applied in a variety of interesting ways. I hope you learned something and enjoyed the tutorial.